Recommended summer reads for educators and families craving wonders of knowledge for young and awesome people!
Nen and the Lonely Fisherman – Ian Eagleton and James Mayhew.
A beautiful love story that exposes children to literature with diverse characters and normalises love.
2. Story Workshop: New Possibilities for Young Writers – Susan Harris Mackay
A comprehensive look at the beginning stages of writing for young children and escape the barriers to creativity and joy in creating and recording their thinking and language. A 5 star approach to linking language for both the indoor and outdoor classroom.
Watch for a professional learning opportunity to explore Story Workshops in your classroom!
3. Love Builds Brains – Dr. Jean Clinton
The title says it all! Dr. Clinton discusses why and how relationships are the key to building healthy children and most importantly why the first 5 years are critical.
4. Ensouling Our Schools: A Universally designed framework for mental health, well-being and reconciliation. – Jennifer Katz.
Far from a perfect text with flaws such as disproven Intelligence theory profiles. It is a great start to viewing Indigenous and diverse cultures with a new lens and a beginning for change.
5. The Essential Guide to Forest School and Nature Pedagogy– Jon Cree and Marina Robb.
An essential guidebook to learning in nature. With references to K. Wiens graphics and S. Shanker Self-Reg, this is my 'peas and carrots' companion, they just go together. This is a 'can't do without' resource for Forest and Nature school practitioners from actual practitioners in the profession!
6. The Night Walk– Marie Dorleans
A beautiful read aloud for families. Explore the night outdoors and get a whole new lens on amazing beauty and new wonders!
7. Wild Nights Out: The Magic of Exploring the Outdoors After Dark – Chris Salisbury.
Take a walk on the wild side! A bevy of activities and ways to explore nature at night!
Interested in a Night Walk for educators? Add a comment to express your interest!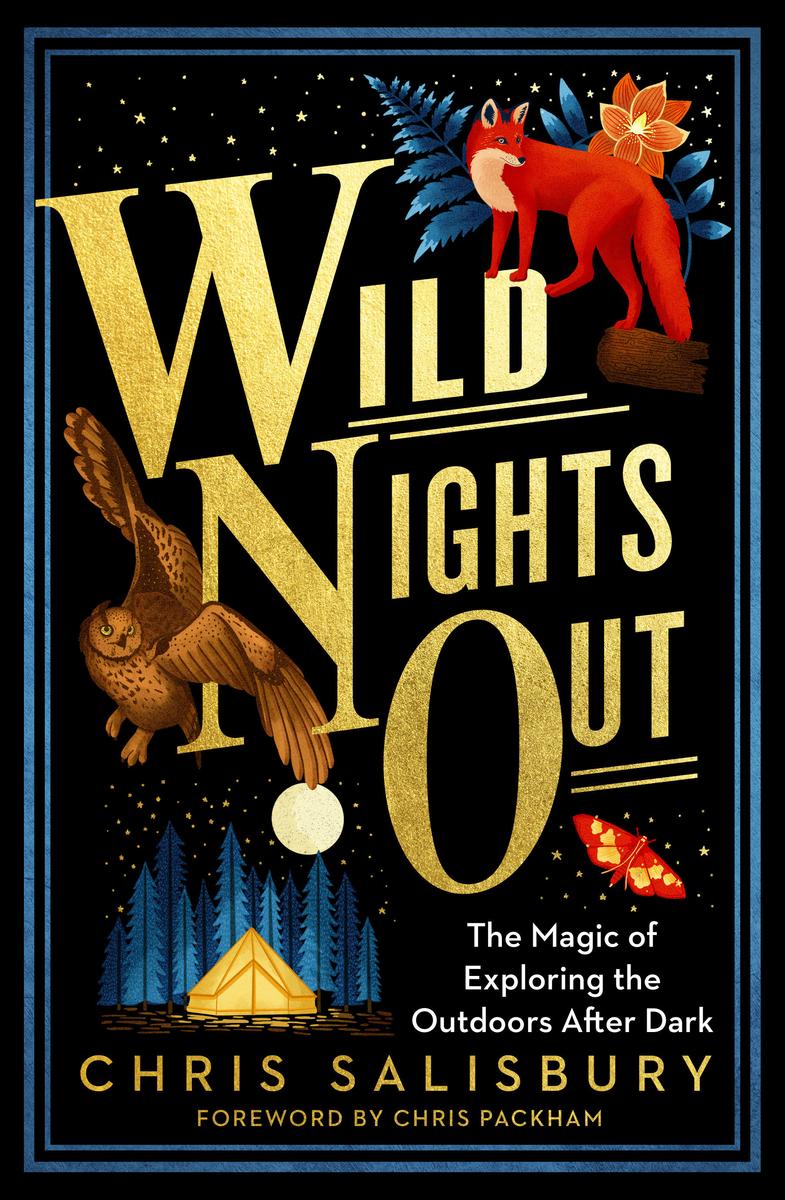 I hope you get a change to explore some of the amazing books for professional learning suggested! Let me know your thoughts and reviews on these summer time suggestions! Thanks for reading!